M. Bagus Rachmanto - 07 Desember 2017 13:06 wib
Jakarta: The latest series of cars have been equipped with higher levels of safety features, such as the traction control that will prevent any slips on the tires during acceleration.

However, there are many car owners who do not understand its function. The Marketing Comunication of 1Station Autoshop, Deky Arjuna, said that traction control works in opposite of the anti-lock braking system (ABS) that functions to prevent the wheels from stopping.




He mentioned that traction control works when the censors detect one of the tires or more spin faster. The system will then order the brakes to adjust the wheelspin to be equal with the others.

Deky put an example that if a car is slipping on dirt and cannot move, the traction control will help immensely.

It will hold the wheels that are spinning faster (the ones that are not sunk) through the brakes, as the engine power will be distributed evenly and balanced to the two main wheels.

"Traction control can also act as a direct braking system to each wheel, as the front wheels will prevent oversteer while the rear ones prevent understeer. Aside from that, the system will also reduce the engine power until the car is back in control."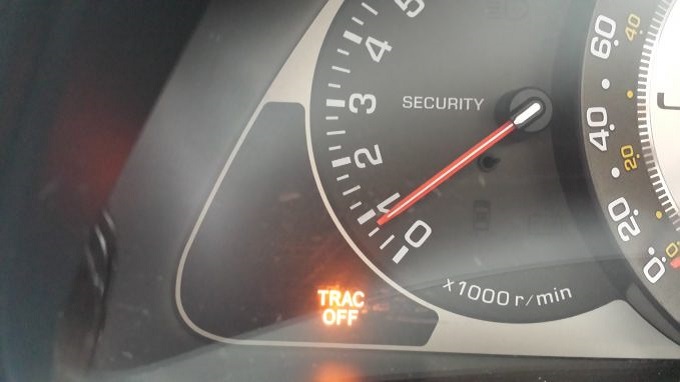 (WIL)